MAXIMIZE LIFE,


MINIMIZE PAIN

We are top-rated pain management specialists and experts in Sport & Spine Medicine.

Personalized, quality care.
Cutting edge medicine.
The respect you deserve.
Winners of California's Top Pain & Sports Medicine's Doctors 2018
Founded by Dr. Marc Cheng in 2007 and staffed by board-certified physicians, Elite Pain Management is an award-winning practice serving greater southern California, offering the most comprehensive treatment for chronic and acute pain, and leading in sports medicine.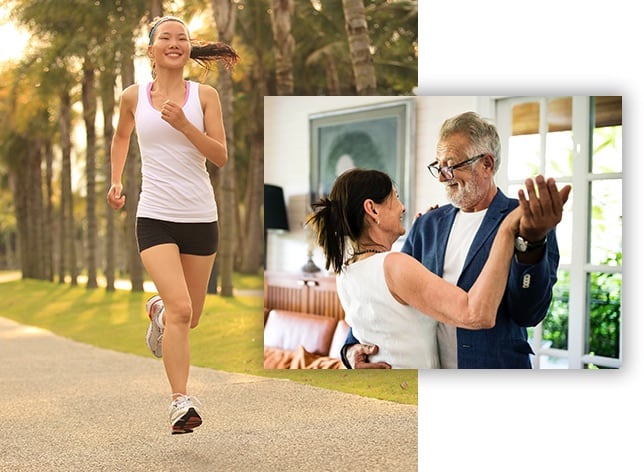 BEAT PAIN
We treat Knee, Back, Neck Pain,
Arthritis, Headaches & More.

STAY ACTIVE
We offer Top Tier Sports Medicine for Athletes and Active People.

DO IT SAFELY
We minimize reliance on pain
meds with innovative care.
TUSTIN, ORANGE COUNTY,
SANTA ANA LOCATION:
2010 East 1st Street #100
Santa Ana, CA 92705
VISIT: M-F 9AM – 5PM


NEWPORT BEACH LOCATION:
901 Dover Drive, Suite 126
Newport Beach, CA 92660
VISIT: M-F 9AM – 5PM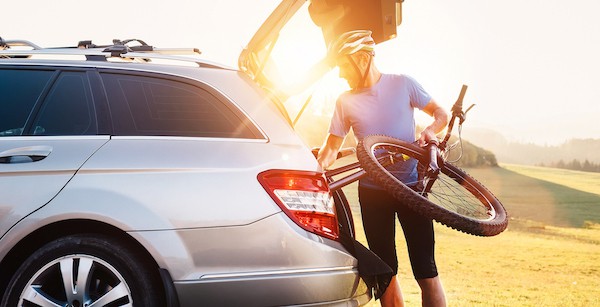 GET TO KNOW YOUR DOCTORS.
THEY LOOK FORWARD TO GETTING TO KNOW YOU.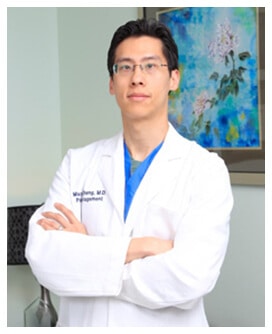 MARC B. CHENG, M.D.
Dr. Cheng graduated Phi Beta Kappa from Biomedical sciences in UC Riverside. He subsequently received his M.D. from UCLA School of Medicine where he was awarded letter of distinction during clinical training.  He further specialized in Anesthesiology and Pain Medicine at UCLA. A native of southern California, Dr. Cheng enjoys spending his time with his family hiking in the local parks and surfing at southern California breaks. 
"I enjoy working with various athletes from all stages in life, our goal is to maintain an active lifestyle but balancing that with time commitments to work and family.  I am always excited to see our patients thrive with proper medical treatments combined with training. Life is about constantly improving and being a doctor has allowed me to guide people to greater health."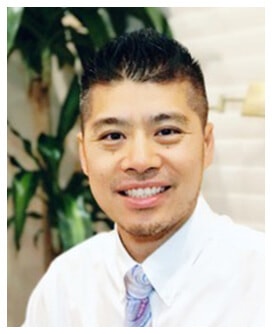 KEVIN TRINH, M.D.
Dr. Trinh received his bachelor's degree at UC Berkeley where he discovered his interest in musculoskeletal pain while volunteering for the disabled. He went on to earn his medical degree at UC Davis School of Medicine where he continued his service to the pain community as he was co-director of UCD Paul Hom Community Clinic. He completed residency in Physical Medicine and Rehabilitation at Hofstra Northwell School of Medicine in New York where he was honored to serve as Chief Resident and later awarded the prestigious membership into AOA Medical Honors Society for his contributions to the residency program and leadership in community service. Dr. Trinh returned to his home state of California to complete his fellowship training in Pain Management at Loma Linda School of Medicine.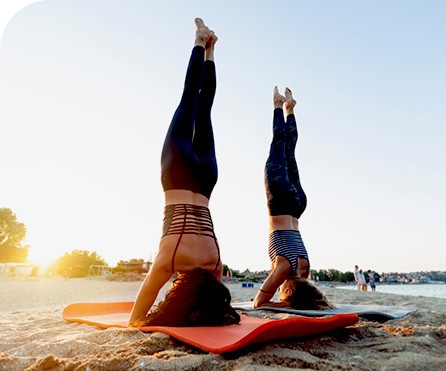 BOOK AN APPOINTMENT
Get back to your active life
and stop settling for pain.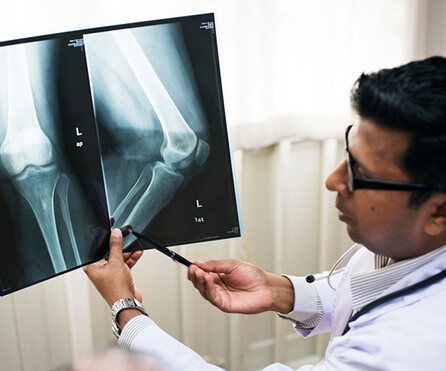 TREATMENTS
Learn more about the
innovative methodologies we use.