We reach for more so you can too.
We are on the forefront of proven methodologies that can loosen the grips of pain.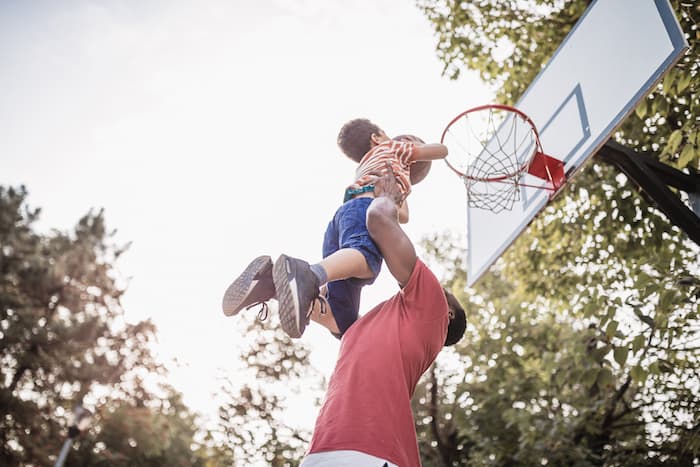 We reach for more so you can too.
We are on the forefront of proven methodologies that can loosen the grips of pain.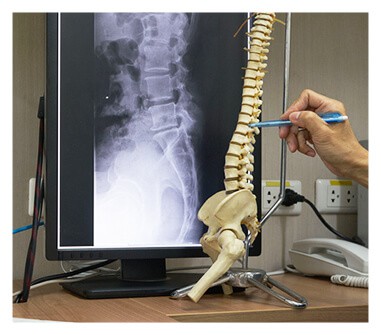 OUR COMMITMENT TO
EXCELLENT CARE.
At Elite Pain Management, we lead the way in excellence. Our staff have been on advisory boards and developed protocols used in healthcare systems based upon quality evidence. Let our team be on your side to get you in shape and lead the life you deserve.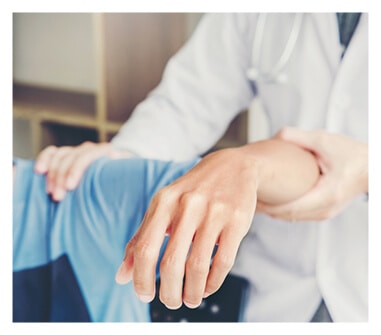 TREATING WITH COMPASSION AND UNDERSTANDING ALLOWS US TO DO WHAT'S TRULY BEST FOR YOU.
In our initial consultation, our doctor and team will analyze your prior record, x-ray and MRI scans. They will conduct a medical exam and then decide a comprehensive plan that may include further testing or treatments. We create an individualized treatment plan for you based upon your needs.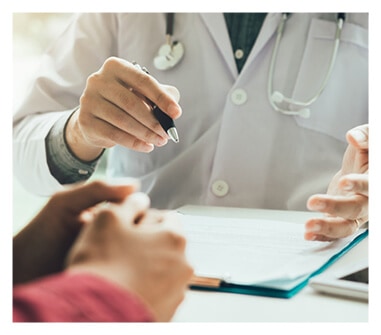 USING TRUSTED AND EMERGINC MEDICINE TO GIVE YOU THE BEST OF BOTH WORLDS, AND MINIMIZE RELIANCE ON PAIN MEDS.
We have advanced technology developed within the last decade to maintain and heal your body. One of the newest and exciting features is the use of regenerative medicine.
surgical & nonsurgical
TREATMENTS
We take a multimodal team approach that incorporates injection therapy with physical training. Each patient has an individualized treatment plan determined by Dr. Cheng and his team and tailored to help you achieve your goals. These are some of the methodologies we use to successfully care for patients:
Caudal Epidural Steroid Injection
This is a minimally invasive injection near the tailbone that helps with pain in the lower back or sacrum. It is done with fluoroscopic guidance.
Cervical Epidural Steroid Injection
This injection helps with pain from a pinched nerve in the neck. It is highly accurate using fluoroscopic guidance to help decrease inflammation in the spine.
Facet Injection
These injections help with pain in the neck or back that resulted from inflammation in the facet joints. It frequently occurs in sports that require repetitive twisting such as volleyball, tennis, or golf.
Joint Injections
Advanced ultrasound guidance and fluoroscopic guidance is needed to ensure proper placement of medicine into injured joints. We have the technology and expertise to do the perfect injection.
Lumbar Discography
This injection of dye is used to put into the discs of the spine and assess for damage. Our highly trained specialists are one of the few doctors that perform this procedure.
Lumbar Epidural Steroid Injection
This injection of steroid can help improve pain from a pinched nerve. Our highly trained specialists are able to perform this procedure safely using our advanced fluoroscopic technology.
Lumbar Radiofrequency Ablation
Radiofrequency ablation uses heat energy to cause micro-destruction of the nerves. Disuse to treat chronic pain from facet joints.
Lumbar Sympathetic Block
This nerve block is directed into a very special plexus of nerves to treat pain in the legs from CRPS.
Lumbar Transforaminal Epidural Steroid Injection
This injection is highly accurate using fluoroscopic guidance to place medicine near a pinched nerve in the spine.
Platelet Rich Plasma (PRP)
Platelets in our blood contain more than 30 growth factors that help boost healing and growth. This rich supply of nutrient can be processed from your blood and injected in injured areas to accelerate healing.
Sacroiliac Joint Steroid Injection
The sacroiliac joint is responsible for maintaining pelvic stability during running, twisting, jumping. Many sports cause aggravation of the joint and imaged guided injections improv the symptoms quickly.
Stellate Ganglion Block
This is an injection into a bundle of nerves near the neck in order to treat neuropathy.
Spinal Cord Stimulator
For patients with severe pain resulting from failed back surgery, the spinal cord stimulator electrical technology to soothe pain.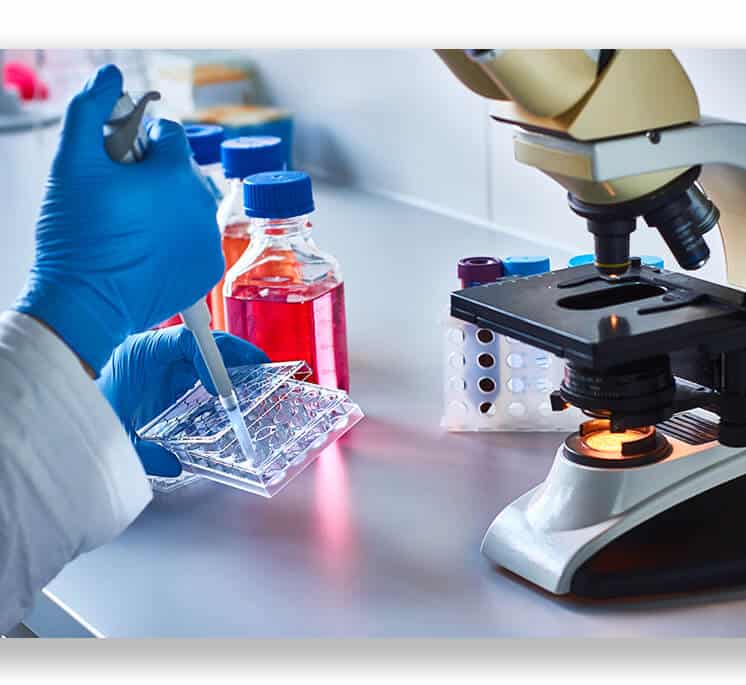 REGENERATIVE
THERAPY
WHAT THEY ARE.
Stem cells are powerful cells which can regulate your body tissues to regenerate and heal. These powerful cells exist throughout our own body to constantly repair injury.
WHY WE USE THEM.
The natural regenerative approach is used to avoid further damage and strengthen our body. We use stem cells and regenerative PRP to rebuild cartilage, ligaments, and muscle. By catching conditions early on, patients can avoid surgery through regenerative means.
HOW WE USE THEM.
Cell therapy is injected using advanced image guidance by board certified doctors. The procedure is minimally invasive with same day return to work. Your doctor will schedule a follow-up consultation to manage your progress.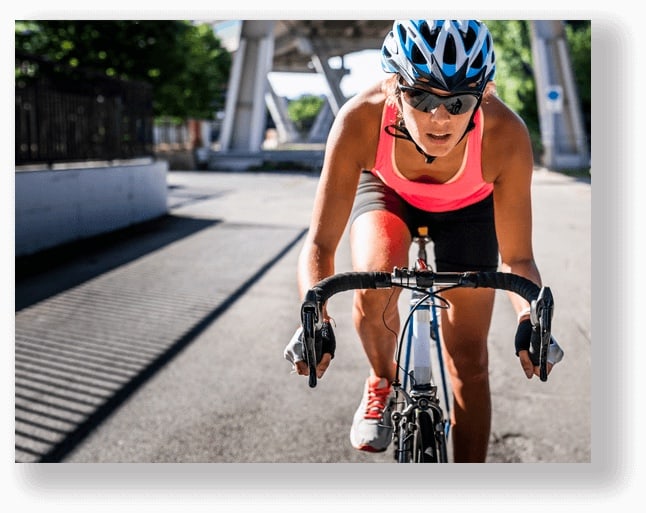 BOOK AN APPOINTMENT
Get back to your active life
and stop settling for pain.
CONDITIONS
Learn more about the
conditions we treat.